The Perfect Quick Bites
These quick bite eateries offer a variety of tempting foods such as fish and chips, matzo ball soup, New York style late night pizza, deli sandwiches, fresh fruit and pastries: Perfect addition to your T-Mobile or Park Theater Event!
Fish & Chips Classics
Fulton Fish Frye

Named after New York City's iconic Fulton Fish Market, (The Original) Fulton Fish Frye serves a variety of fish & chips classics as well as old school New England clam chowder, fried shrimp, and chicken.
Classic New York Deli
Greenberg's Deli

A Las Vegas Institution, Greenberg's serves classic New York deli favorites such as hand sliced deli meats on thick cut fresh breads, matzoh ball soup, Nova Scotia salmon, and much more.
Coffee & Sweets
Greenwich Village Coffee

A corner coffee shop serving hand crafted coffee drinks, delicious, classic doughnuts, and a variety of other delectable sweets.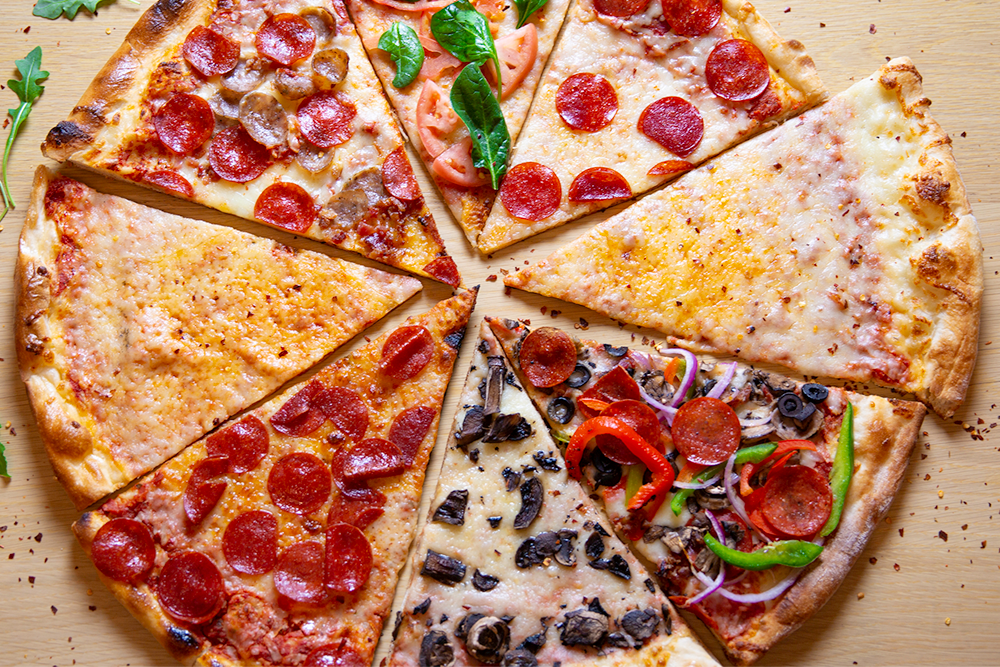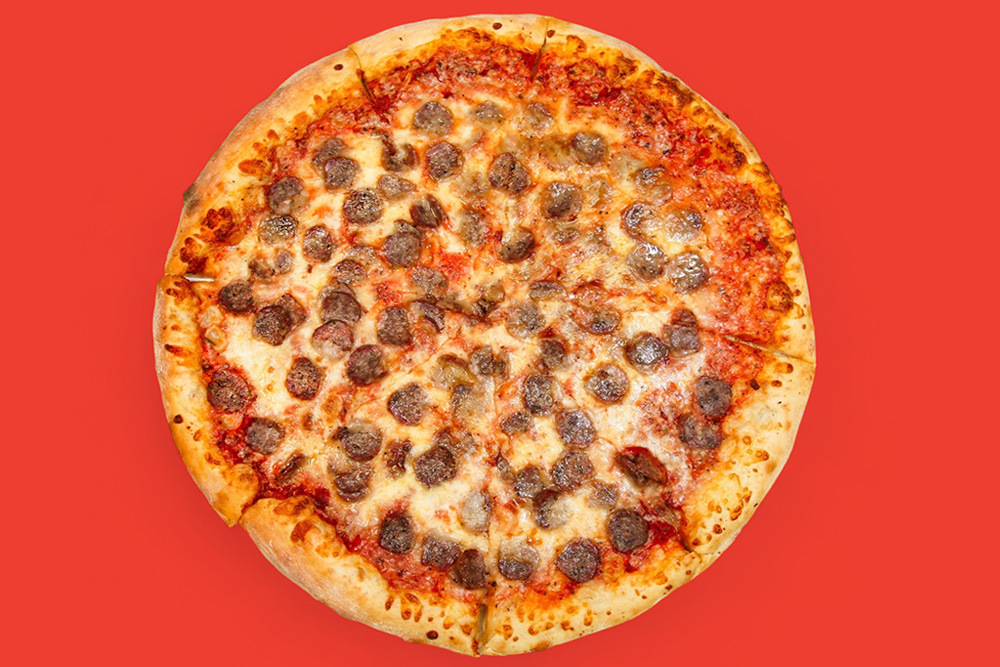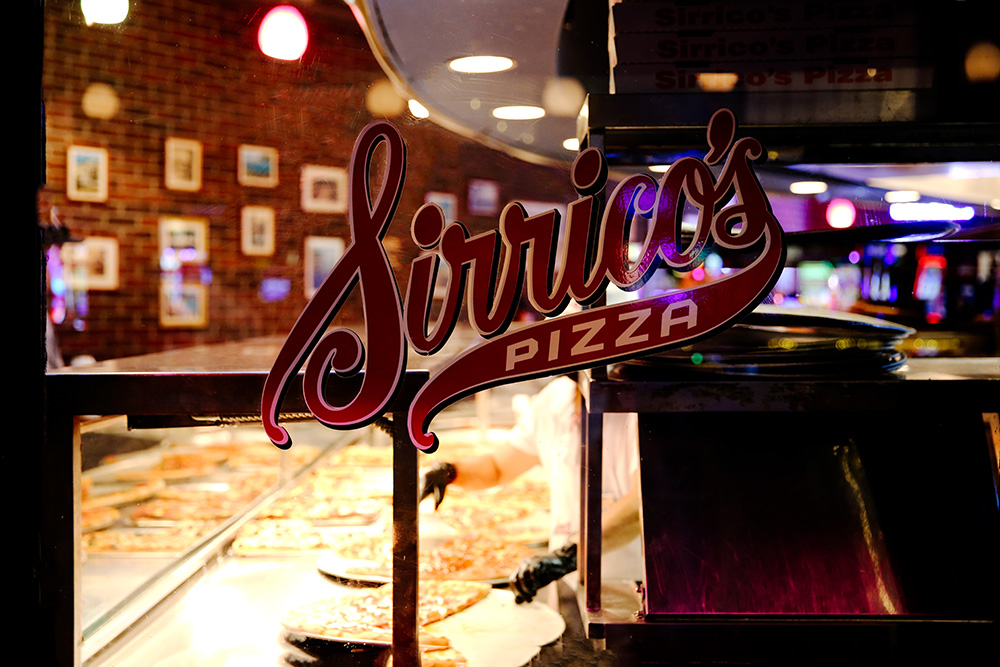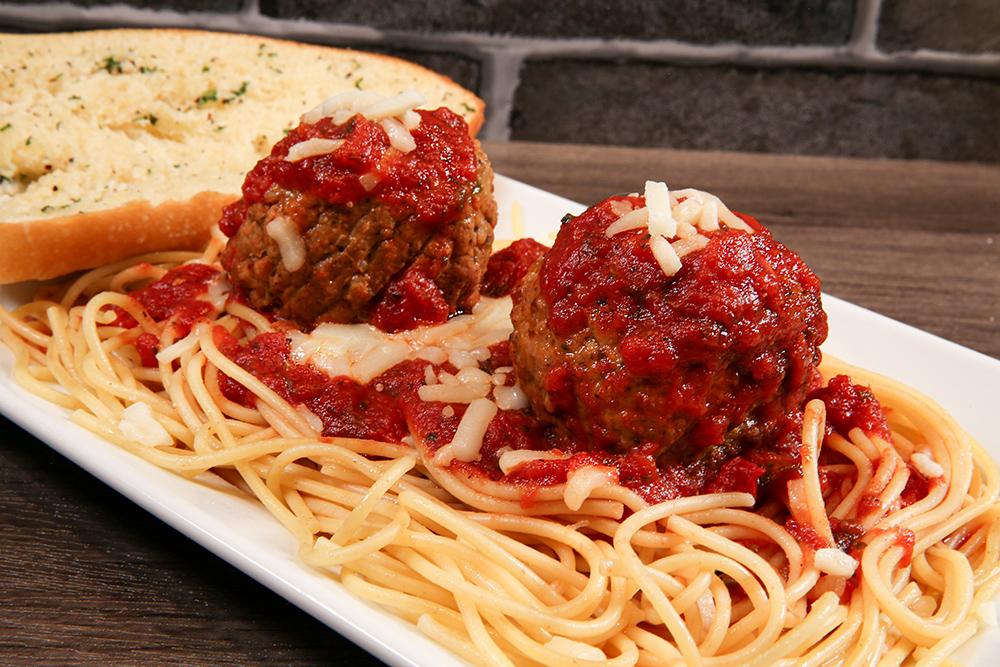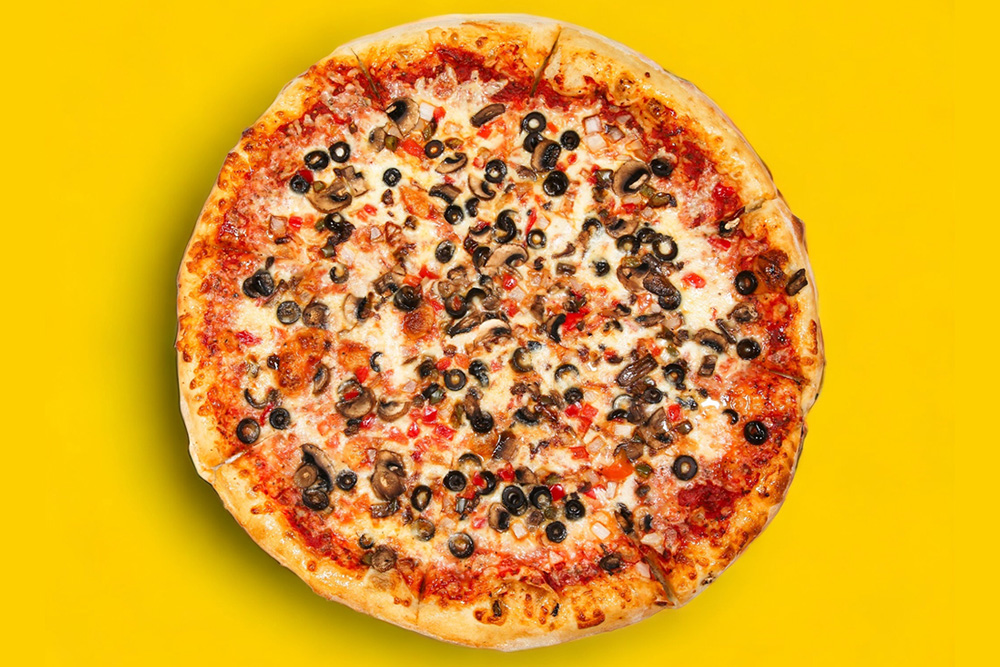 New York Slices
Sirrico's

Sirrico' s is a classic slice shop importing its dough and sauce recipes from the pizza capitol of New York City.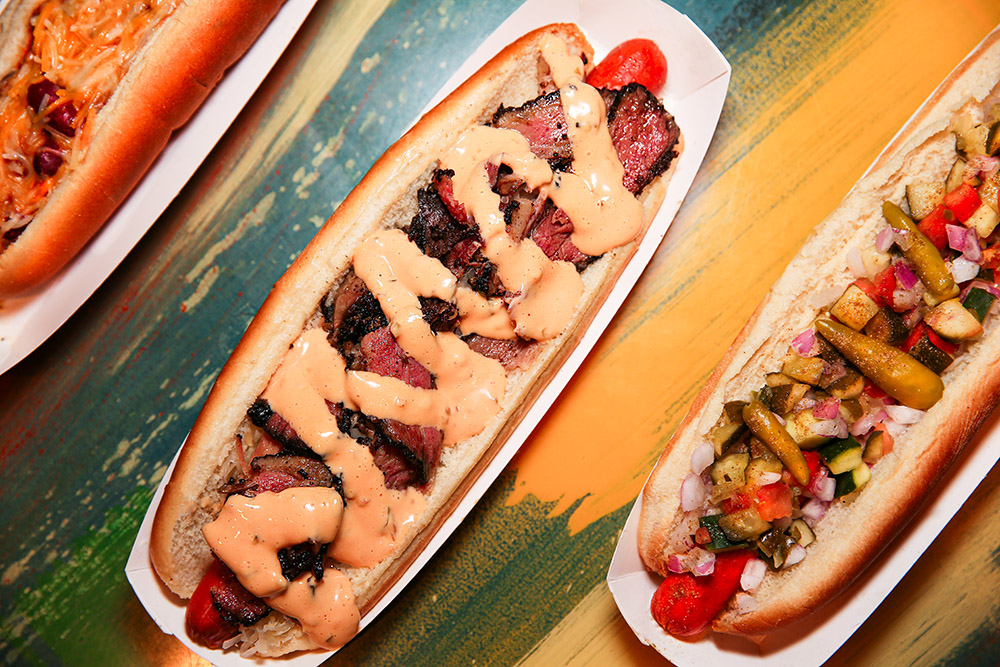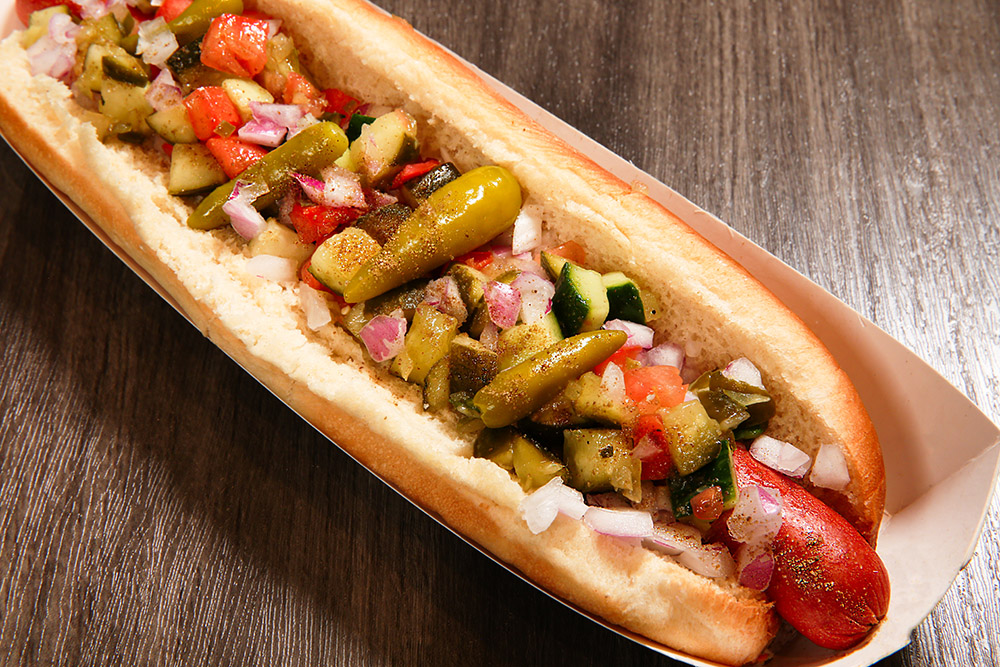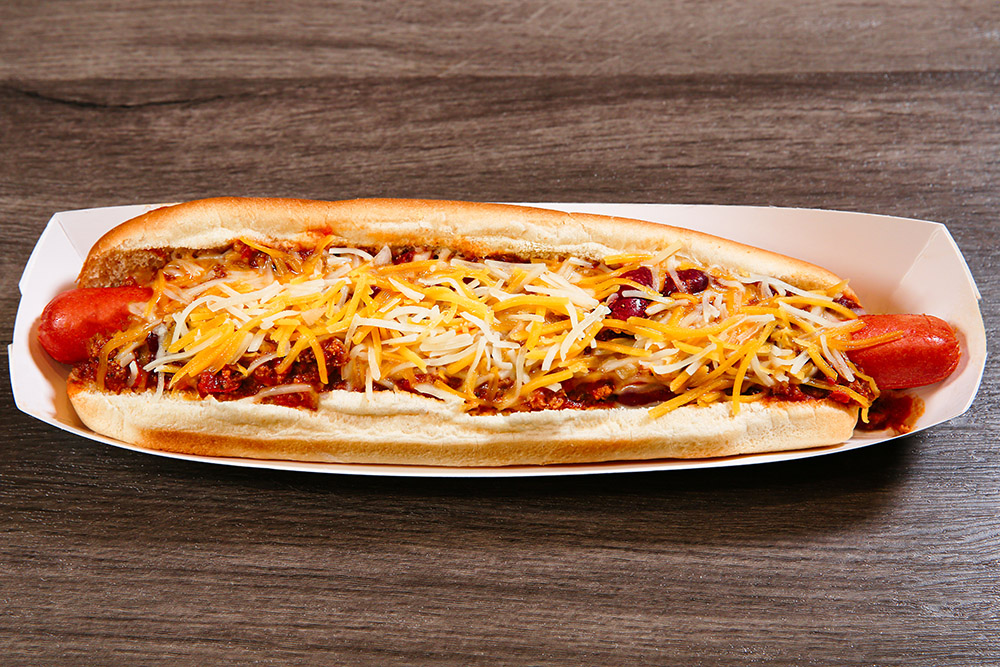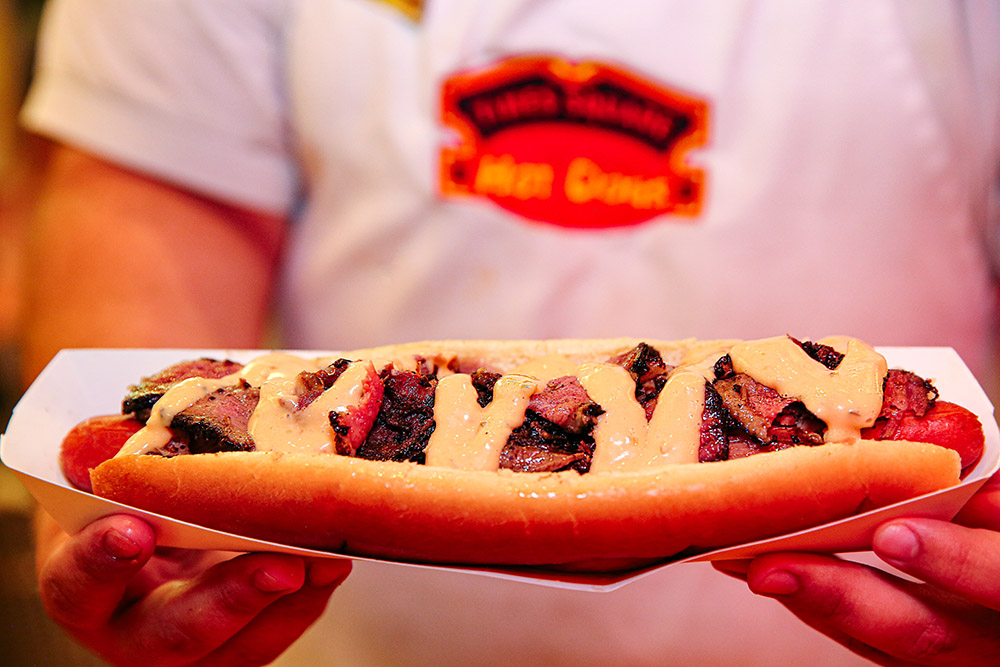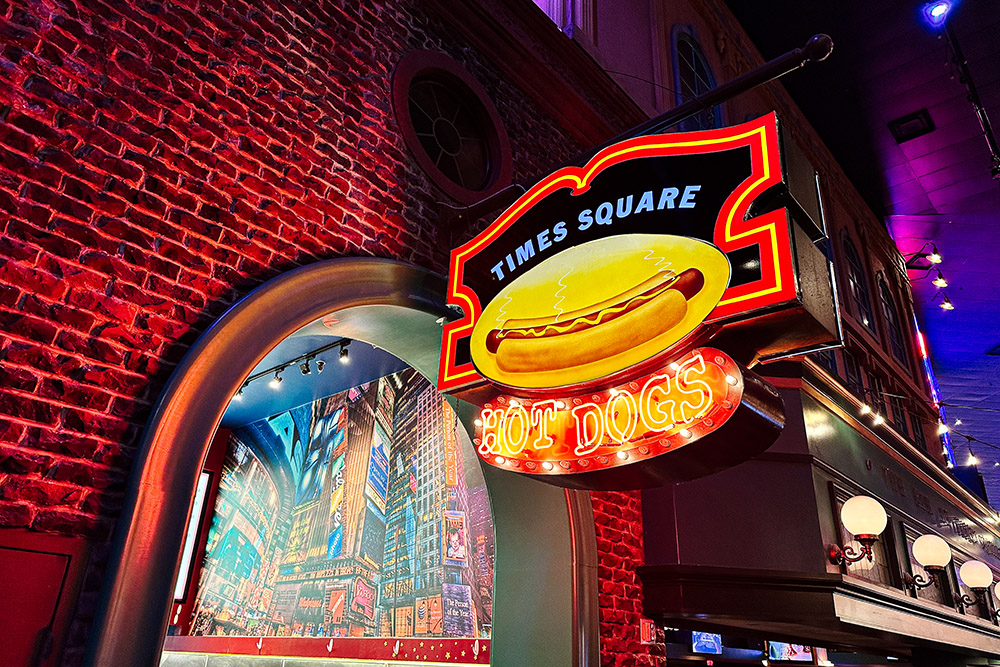 Famous Hot Dogs
Times Square Hot Dogs

Visit Time Square Hot Dogs for classic foot long Sabrett hot dogs served with a variety of toppings.
Location
New York – New York Hotel & Casino
3790 Las Vegas Blvd. S.
Las Vegas, NV 89109
(702) 740-6450